the enough is enough ride - day 91: driving across the rock - solar panel traffic lights
by:Litel Technology
2019-08-22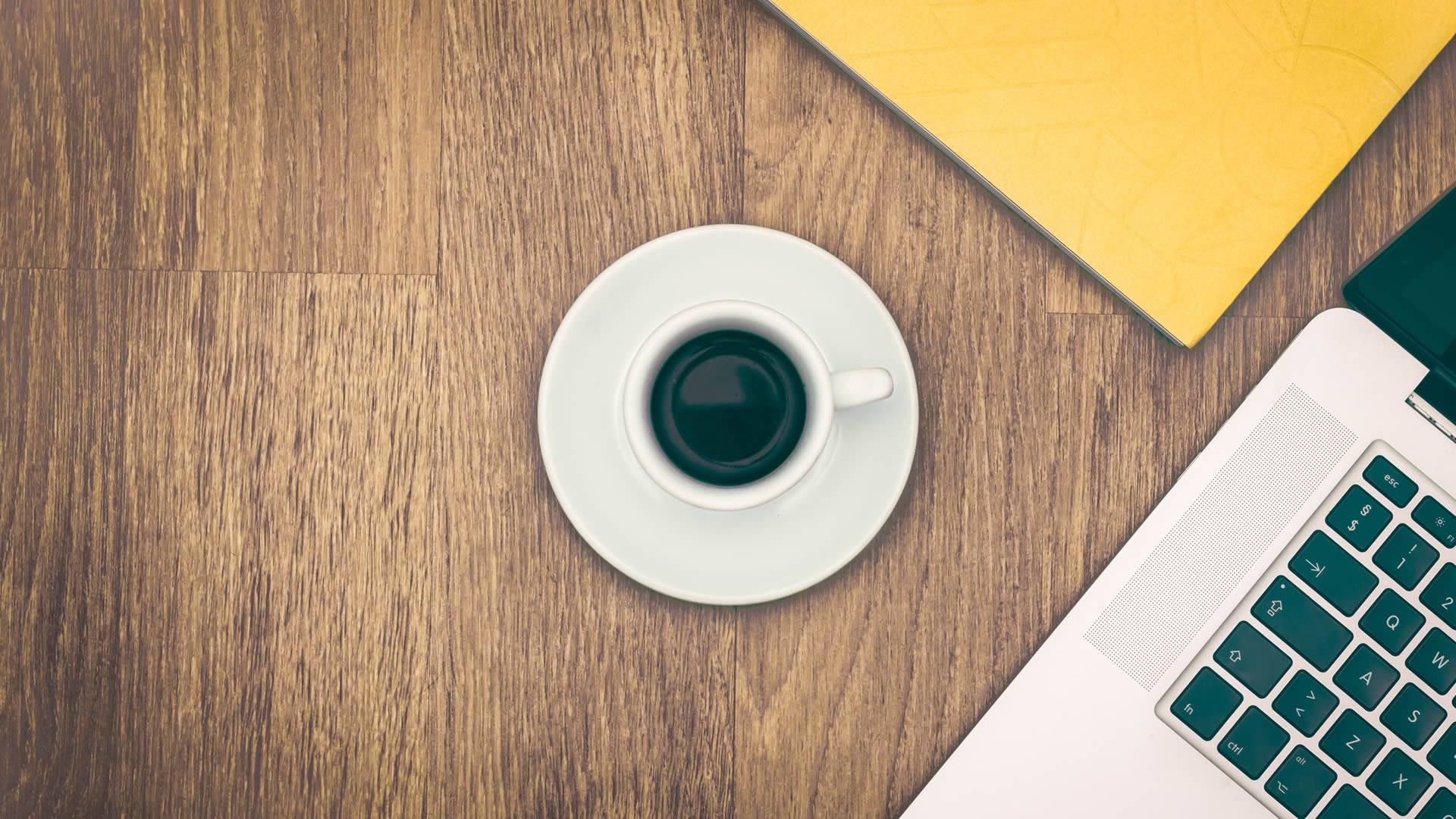 The usual joke about weather forecasters is, "In other jobs, can you make mistakes 50% of the time and keep your job? "".
This time he was right. It rained heavily all night and was driven by a whirlpool of dark sky and strong winds.
We broke the camp, gritted our teeth, and looked forward to driving 900 kilometers in the new wind.
Although morale is high, it is a happy and strong team. We are equipped with all modern entertainment facilities, including CBC radio, iPad, mobile phone, books, music, snacks and so on.
I'm on the steering wheel. It's full of two. -
Hold hands tightly, because the wind wants to pull 12 rods.
Five feet tall and 34 feet tall.
The long carriage vehemently sideways the opposite lane, especially when the wind opens a hole in the tree.
As my good friend Steve Alcip often said, "Don't send boys. "
The rain damaged our huge windshield. Although we paid twice for repairing the wiper motor, the wiper broke in an hour.
Needless to say, this will be a "level crossing". My co-
The pilot of this leg is Q. -
He was busy searching the ditch with a telescope under the observation of the moose.
Moose imported here in 1912, without natural enemies, has increased to the extent that it poses a real threat to drivers.
In densely populated areas, moose are fenced in case they go on the road.
There are even solar panels activated by wildlife that trigger orange warning lights on the roadside to warn drivers. After a 7 hr.
Driving, we arrived at Cornerbrook, refueled, had a hamburger, changed driver, the rain had stopped, but still struggled in the roaring wind.
Quine handled it well.
Young enough to be a boy, but no boy)
We arrived in the capital at about 8 p. m.
Our campaign manager, Carol, greeted us in the parking lot because she was here on vacation with her mother and cheered us on.
We were tired of a day's travel, checking in to a hotel and dining, with clean white sheets and comfortable blankets in our heads.
It's exciting to be in St. Louis.
John and we are going to the last chapter of tomorrow's trip across Canada. PS.
Yes, we did see two young bull moose. They wanted to rush onto the road, but they turned around because of the traffic jam.