pse&g installing energy-efficient street lighting in several municipalities - solar street light project
by:Litel Technology
2019-08-04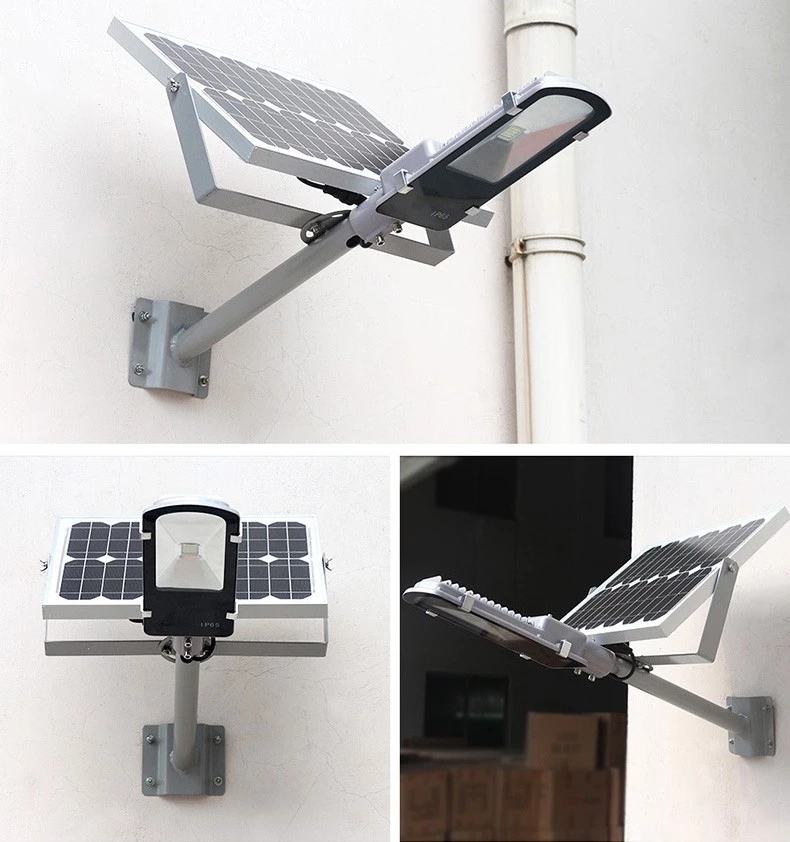 WATCHUNG —
According to a recent press release issued by Energy Utilities, PSE&G has started installing energy-efficient street lights in New Jersey, including Watching.
The new fixture is brighter than the old one, has four times longer service life and lower operating cost.
PSE&G is the first utility company in the United States to provide these new devices and is expected to reduce municipal lighting costs by $1 million annually.
The company will replace 96400 inefficient mercury vapor municipal street lamps with new inductive fluorescent lamps.
The upgrade will provide an environmentally friendly light source, in addition to helping reduce municipal lighting costs.
"This plan is a victory. -
The community that serves us wins, "said Ralph Larosa, president and chief operating officer of PSE&G.
"It brings new green lighting resources to our community, because it provides some help for the municipal budget.
"PSE&G will invest $50 million to provide energy-saving street lights to 220 cities in its service area.
Lighting changes-
Out is part of a $700 million capital plan designed to stimulate the economy by accelerating power and gas infrastructure projects and provide jobs within two years.
The new "green" device can be used for 100,000 hours before it needs to be maintained. Its power consumption is reduced by 30% to 40%, and its mercury content is significantly lower than that of the replaced mercury vapor device.
They offer many additional benefits over mercury vapor lighting.
They are white light sources that allow the eyes to see objects more clearly.
The electronic driver in the fixture allows maximum energy efficiency because less than 5% of energy consumption is lost by heat.
PSE&G cooperates with American Lighting Technology Company(USLT)
Signal Hill, California, is developing a solution to replace outdated mercury vapor streetlights.
PSE&G's Street Lighting Team and USLT's Design and Engineering Team have developed an innovative Cobra Head Substitute that provides practical performance and modern style.
The fixture is called "Jersey" and is characterized by modern residential buildings with practical locking and hinge components.
When completed, the alternative plan will save municipalities about $1 million annually.
Another benefit of the plan is the reduction of about 21,000 tons of carbon dioxide gas and about 45,000 megawatt-hours per year.
The replacement schedule was established to provide fair PSE&G to all large and small cities with mercury vapor street lighting.
The municipalities participating in the project did not pay in advance.