another slum gets solar streetlights - solar street lights for home
by:Litel Technology
2019-08-02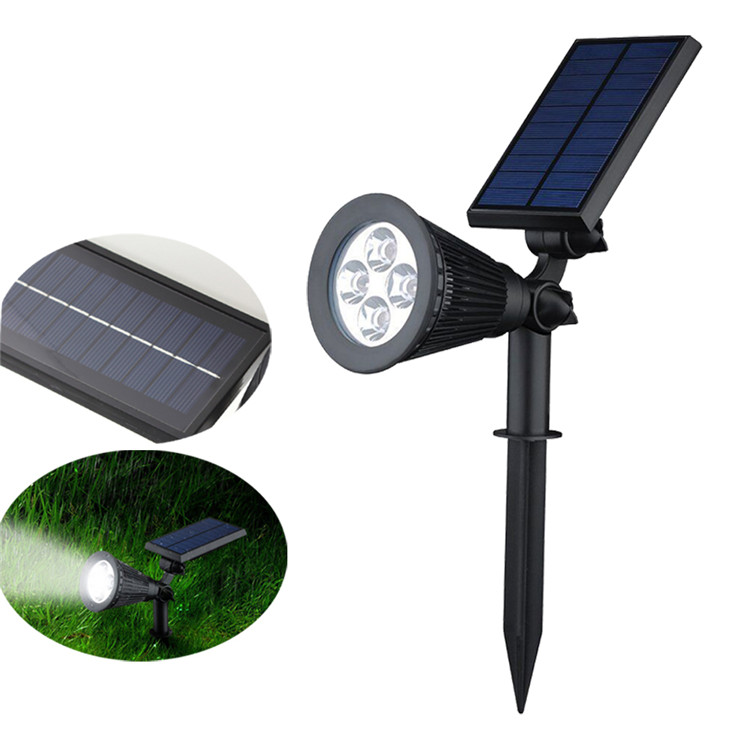 BNR Nagar in Ward 2, next to Vims in Arilova, has turned on three solar street lights.
ARTD installed street lights and drills in three crowded areas of the slum.
The cost of each street lamp is Rs.
25,000 rupees, but with a preferential supply of rupees. 18,000 by B.
Yakuru, Langana, founder of Hyderabad Hingsheng Solar Energy Private Limited.
There are no toilets in the slums. Snakes are everywhere.
Local residents told E A S Sarma, a former trade union energy secretary attending the inauguration ceremony, that the mosquito problem was serious due to the dumping of garbage in nearby open spaces and that there was no bridge to enter the colony through rainwater drains.
He told them that these issues would be brought to the attention of the Government Vehicle Management Committee, district officials and the Secretary-General.